6th Annual Red Carpet Gala
October 13, 2018
7:00 PM - Midnight
Hilton Garden Inn Pearland
12101 Shadow Creek Parkway, Pearland TX 77584

The Adult Reading Center's 6th Annual Red Carpet Gala will feature a night of fun with various casino games, including poker, blackjack, and roulette, as well as a performance by a DJ and a silent auction.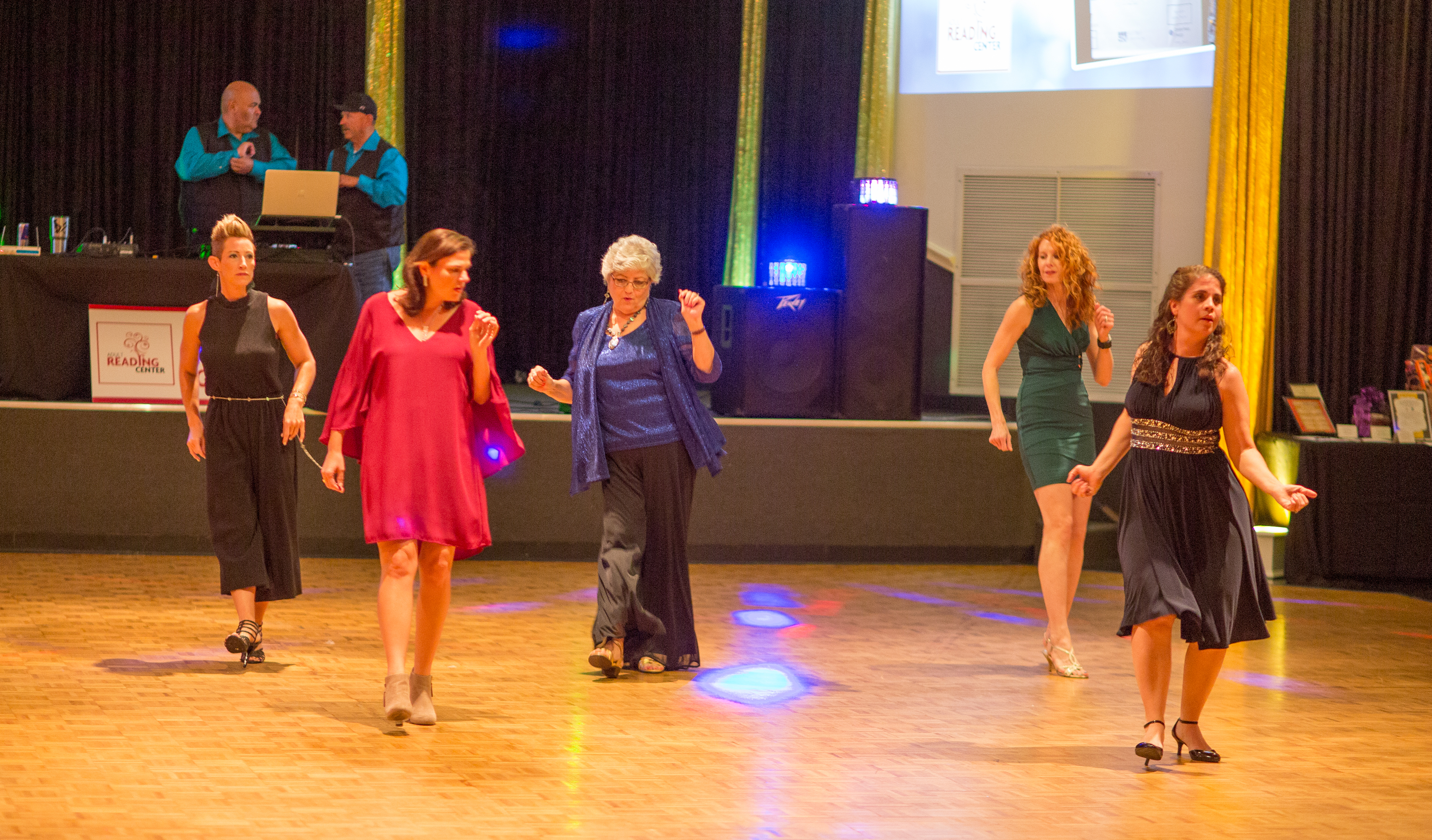 The Red Carpet Gala carries great importance for our students. All of our adult learners at the Reading Center benefit from the programs directly funded by the proceeds from the Gala. The adult learners in our programs tell us about being able to get better jobs, promotions, and being able to help their children with their homework.
The Gala brings in sponsorships, ticket sales and donations which create a wonderful evening of fun. More importantly, the proceeds help fund the Center's adult English literacy, GED, citizenship, computer literacy, and workforce development programs which are all provided free of charge to the students enrolled.
Become an Event Sponsor, Make a Donation or Purchase Tickets
You can become a sponsor, make a donation or purchase tickets for this community event by paying online here or you can download the PDF sponsorship and registration form and send with your payment to:

Adult Reading Center
ATTN: Kelly Miller
2246 Washington Avenue
Pearland, TX 77581
For more information on how you can be a part of making this event happen, contact Kelly Miller, Development Coordinator at 281-485-1000 or Kelly.Miller@adultreadingcenter.org.