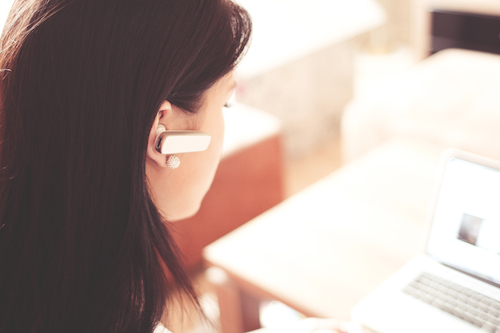 Workforce education and employability skills such as interview skills, resume writing, online job searching, and basic computer skills complement a learner's increased literacy skills and enable them to obtain jobs that provide a living wage for their families. The ultimate fulfillment of many of our learners' goals is a transition from literacy education into the workforce, job training, or higher education.
Senior staff and instructors have been trained in Integrating Career Awareness which equips instructors to teach learners how to find and interpret labor market research and investigate information about training and educational programs and requirements. Additionally, instructors play a significant role by encouraging learners to explore, identify, and cultivate their own interests, skills, and work values, and aim for jobs that require greater skill and pay family sustaining wages.
We utilize Roots of Success Curriculum, an empowering environmental literacy and job readiness curriculum that helps education and workforce programs prepare adults with barriers to employment access to environmental jobs and career pathways in multiple sectors of the economy.
For more information workforce education or to schedule your orientation, call the Adult Reading Center at 281.485.1000.