2016 Red Carpet Gala a Success!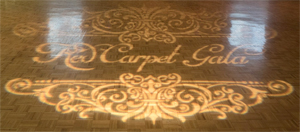 The 4th Annual Red Carpet Gala was held on October 8th at the Knight's of Columbus Hall in Pearland. The event was held to raise funds and awareness for the programs here at The Center. Thanks to all of you for supporting our efforts to grow a literate community. With your help, we were able to make this great night such a success, topping last year's numbers. We would not be able to do what we do without all of you. Thank you!
Mark your calendars now for Saturday, October 14, 2017 to attend the 5th Annual Red Carpet Gala.